Hello lovelies, gosh time is flying isn't it? I can't believe it's November already. But the weather has sure gotten on board with this, there's that chill in the air and a little hint of festivities that isn't quite ready to show itself fully yet. So onto what I love!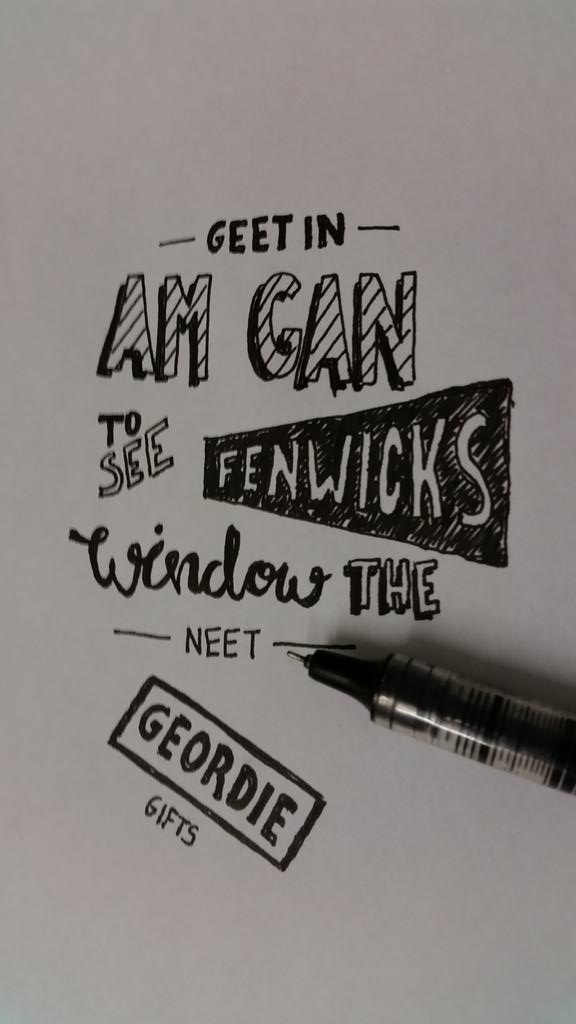 ♥
The Fenwicks window everything I wanted and more. And the brilliant
Geordie Gifts
did this illustration.
♥
We bought fancy booze, Portabello Road Gin for me and Whiskey that could strip paint for Az.
♥
I got a new handbag! Look out for the post on Sunday.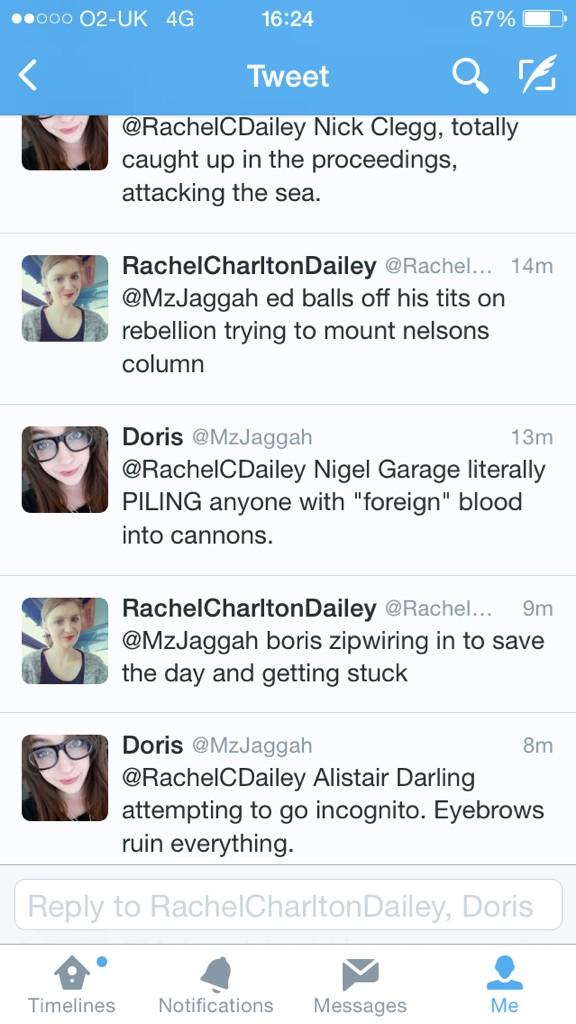 ♥
Me and Doris are sorted if another civil war happens.
♥
White Collar and Newsroom are back. Two of my favourite shows in their final series'. God I am so happy they're back. They are both as excellent as ever.
♥
My latest Netflix binge show is Chuck, its so funny yet serious at the same time.
♥

The best Meghan Trainor parody is All Aboot The Toon by May Arcade
. "All tha reet craic in all the reet places" had me in stitches laughing.
♥
50 Ways To Put The Light Back In Your Heart
by Gala Darling really made me smile.
♥
I had coffee with
Charlotte
and
Emily
yesterday, they are both obsessed with RuPaul's drag race like me and we have such similar loud personalities. I don't think Starbucks appreciated our presence much!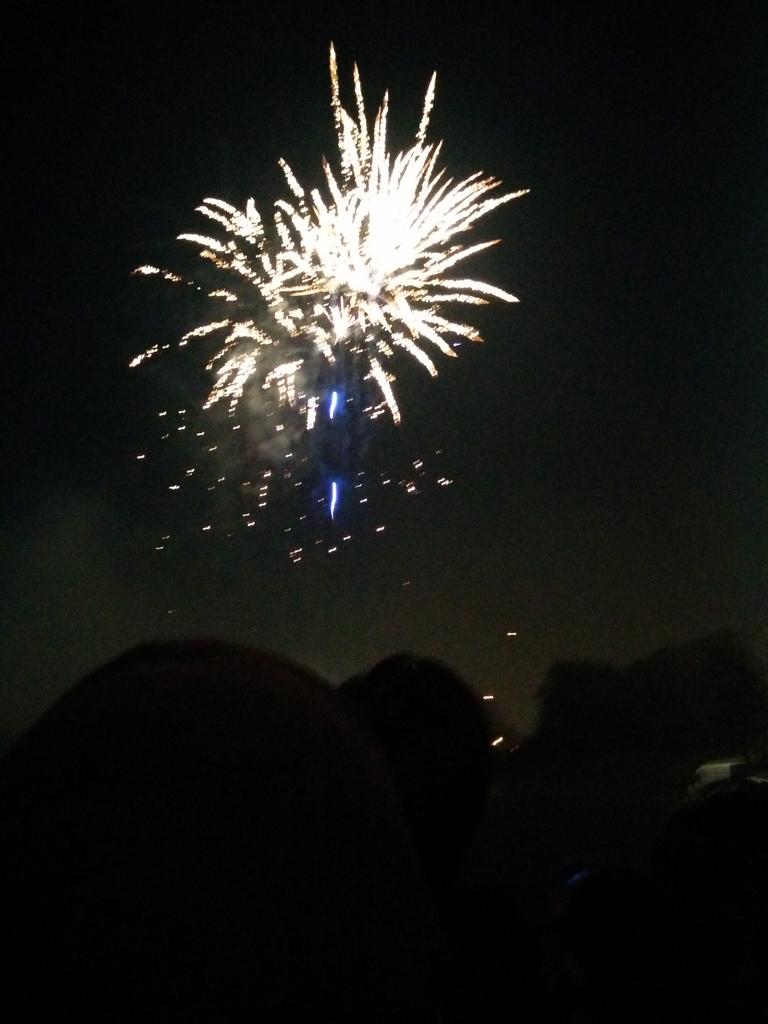 ♥
Watching beautiful fireworks at city stadium made me remember how much I love my new home.
♥
Blog Love
♥
♥
Sammy wrote a wonderful post about
Getting Through The Bad Days
which really helped me this week too.
♥
Claire shares her
Top 9 Photography Apps.
♥
Leona's
Things I'd Wish I'd Known While Growing Up
,
is such an inspiring read. I think we all need to speak to our teenage selves sometimes.
♥
Doris wrote a much more thought out
piece about Dapper Laughs
than I did.
And finally....
♥
The Kim Kardashian Butt Paper Doll
exists.
What have you loved this week?