Hello loves, yes this is the first TILT of 2015 and in typical Rachel fashion I didn't get round to it until the middle of the month, oh well! Enough excuses, no excuses 2015! I wanted to get back into sharing what I enjoyed with you guys because I was sad towards the end of last year and it just kind of sloped off. The good news is that my tablets are stabilising my mood, and whilst I'm not completely 100% better I know that I'm getting there. So lets share the happy.
Ahhhh here it goes!
♥
Over at Fem-tellectual we've launched
a book club
and you can get involved.
♥
I am so proud of my
Fem-tellectual
girls, gosh I implore you to just spend twenty minutes reading the amazing content that they write.
♥
Adam Lambert is touring with Queen, but before that they performed on NYE and it was incredible, you can watch some of it above.
♥
Its officially the future, being 2015 and all, and
Nike have announced powered laces
.
♥
Current Netflix binge is Pretty Little Liars, I love how predictable and cheesy it is.
♥
I also just caught up with House of Cards, it is such an incredible mindfuck!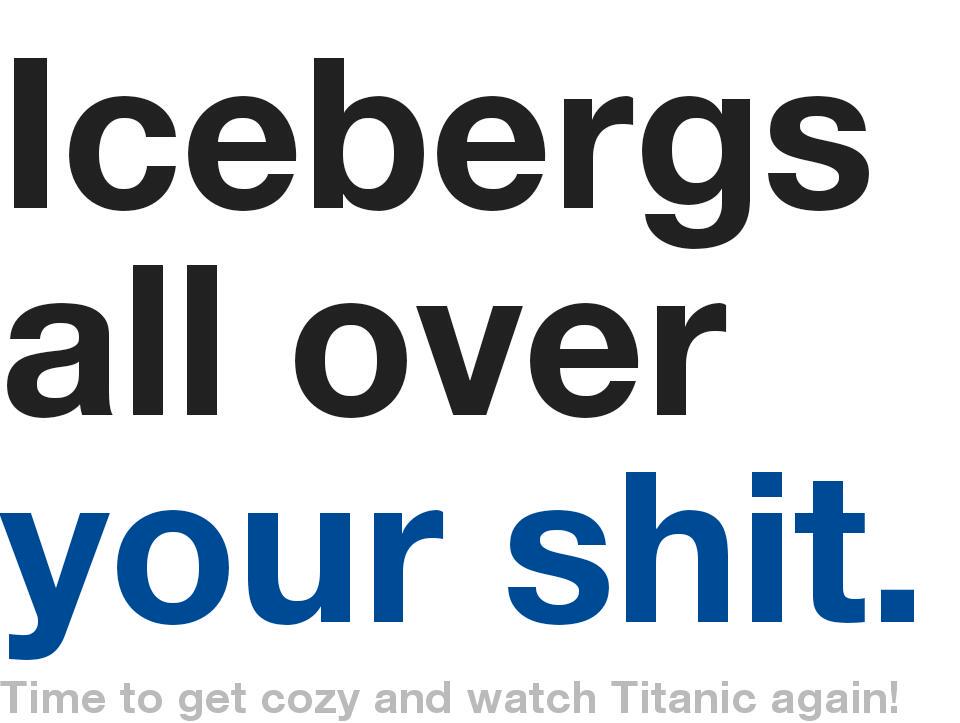 ♥
You all need to download Authentic Weather App, for hilarious weather updates.
♥
16 Mr Men and Little Miss Characters that sum up modern Britain
♥
Blog Love
♥
♥
Corinne's
7 Ways To Leave Great Blog Comments
is very insightful.
♥
The Rise of The Cyber Sisterhood
by Scarphelia is just so inspiring and feel good.
♥
Claire shares her
Tips And Tricks for Growing Your Readership
.
♥
North East Nerd has some
advice for Disney Villains
.
♥
New Girl In Toon has a new series;
My North East Story
starting with Kayleigh's Story.
What have you been loving lately?